PLEASE JOIN US IN OUR OUTDOOR COVERED TABERNACLE RAIN OR SHINE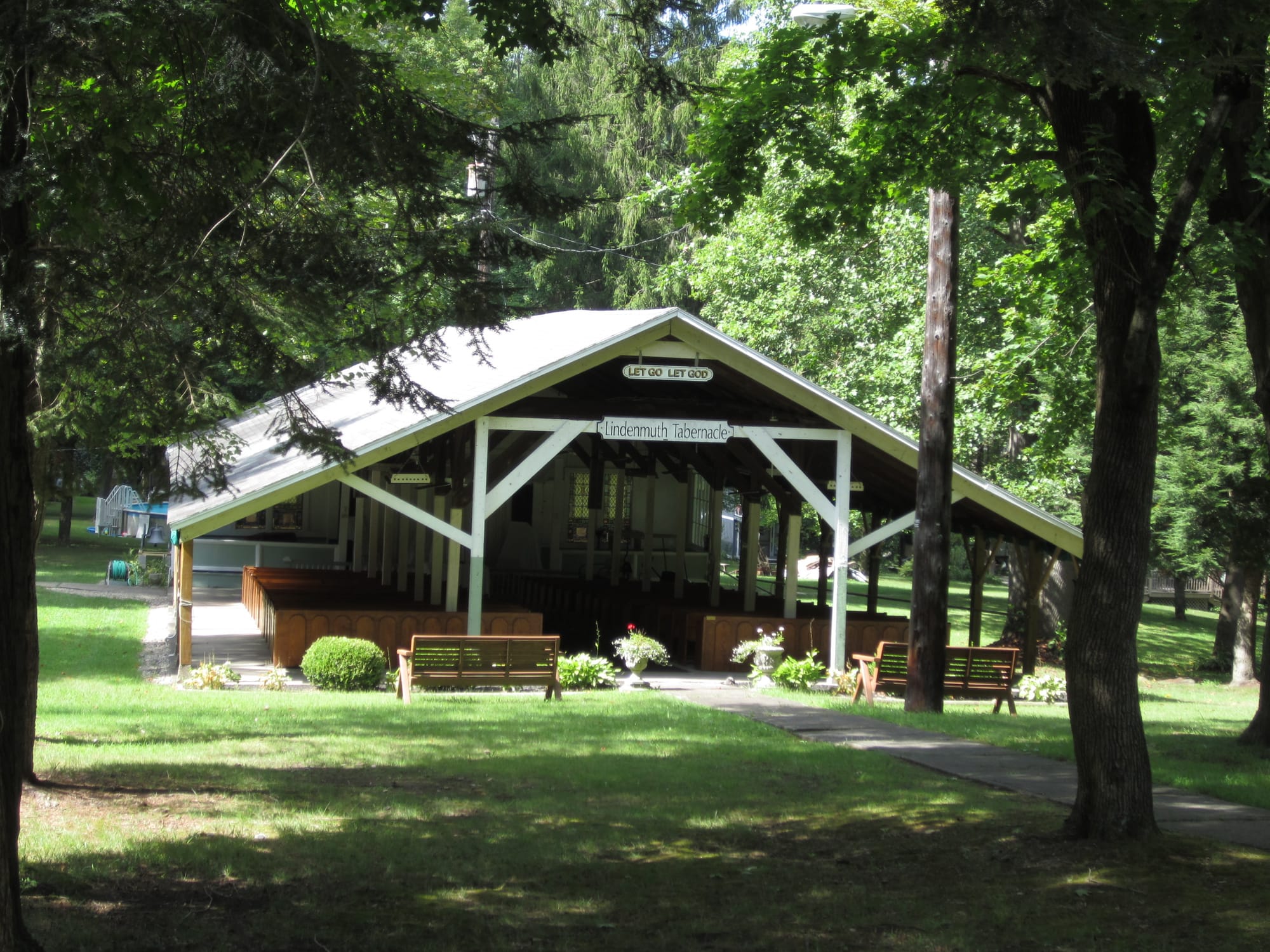 2021 SUNDAY AND WEDNESDAY EVENING SPEAKERS 7:00PM
SUNDAY EVENING SPEAKERS 7:00 PM
JULY 4 DENNY CHISNELL
Denny is one of our cottage owners that is called to the ministry.
JULY 11 THE DEMBROWSKY FAMILY MINISTRY
We are excited to welcome this family back to minister to us.
JULY 18 PASTOR ROB WILSON
Zion United Methodist Church
JULY 25 PASTOR DEAN WARD
The Rivers, A Community Church
AUG. 1 TRAVIS SCOTT
Reformed Presbyterian Church
AUG 8 PASTOR JERRY PAWLOSKI
Retired Methodist pastor.
AUG 15 PASTOR JEFF YOUELL
Retired
AUG 22 PASTOR JASON MC QUEEN
DAYTON UNITED METHODIST CHURCH
AUG 29 PASTOR CARMEN BUTLER
Allegheny Valley Church of God This will be a communion service.
WEDNESDAY SPEAKERS 7:00 PM
JULY 7 PASTOR RICH CROFUTT
Reformed Presbyterian Church
JULY14 DENNY CHISNELL
Member and cottage owner of P.T.C.A.
JULY 21 PASTOR DICK SAMUELS
Cadogan Union Church
July 28 Pastor Fred Neal III
Redemption Church
AUG 4 MARTY MANDEK
Redemption Church
AUG 11 BRETT WEAVER
Missionary and Caretaker of P.T.C.A.
AUG 18 JOEY VERANO
AUG 25 JERRY JEFFERSON
Minister
Please come and bring some friends for an evening of bible teaching, preaching and fellowship.